Wine & Design
IThe contest provides the possibility to present, in its broadest meaning, any object, piece of art or furniture system concerning the use and the consumption of wine, such as:
Exhibitors for consumers, GDO or public places in general;
Accessories for wine consumption;
Accessories for selling wine;
Ideas and objects for a conscious consumption;
Ideas or pieces of furniture aiming at the integration of wine consumption inside a house.
Objects that stand for the integration between the artistic furniture craftsmanship and the commercial, ethical and social value of wine.
Contest of ideas and art objects for the promotion of wine
The Appio Spagnolo Association announces the Contest of Ideas for the creation of design objects aiming at the promotion of the wine industry together with the handcrafted furniture industry, and encouraging the positive combination of these two important productive fields.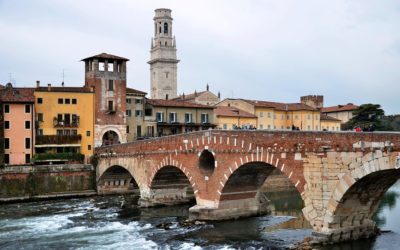 Immerse yourself in Verona, the town of wine and furniture Discover the italian lifestyle. Let yourself be inspired
read more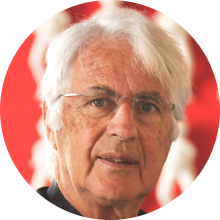 Cleto Munari
Designer
From the beginning, when in 1973 Cleto Munari first met the architect Carlo Scarpa, he has directed all his research and activities towards the industrial design, working for major companies worldwide.
In his constant search for inspiration, ideas and original projects, Cleto Munari is open to continuous analysis and testing of forms and materials.
His objects – especially those made of gold and silver – are in the permanent collections of many major museums around the world, including the Metropolitan Museum of Art.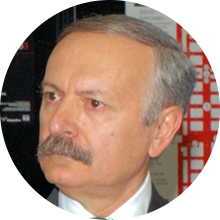 Carlo Amadori
Painter and Artist
Founder and Creative Director of "Abitare il Tempo" in Verona, one of the most important international furniture fair, and of "AbitaMi" fair in Milan.
He has a lot of important collaborations and artistic directions (like with "Homi" in Milan).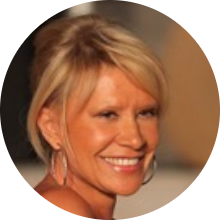 Marinagela Bonfanti
Journalist
Professional Journalist and Tv Host for Rai 3, Telenuovo, Telearena.
Vice-Delegate for the import association "Le donne del Vino Veneto"
Particularly engaged as an announcer of important events.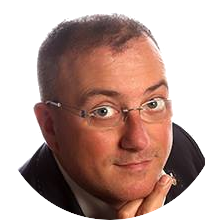 Enrico Fiorini
Businessman
Entrepreneur, Owner of three Restaurants, Best Sommelier in Veneto (2014), Director of "Guida Vini Veronesi", Founder of a sommelier's school that is winning many Awards, Exceptional Communicator (also in Tv).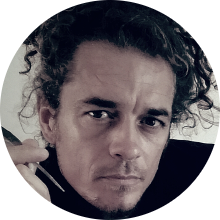 Alessandro Guardini
Sculptor and Artist
He works with important brand as designer.
He starts his career in classic sculture but He he is stimulated by the continuous search for expressive forms and languages.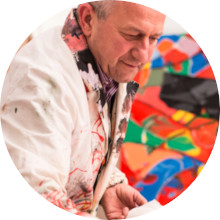 Alessandro Begnini
Architect
From 1981 He is working as architect. He is inspired by Finotti, Trentini, Fontana and Cecchini. His great experience is in scuplture and in design. 
He has presented his work in local and in international fairs. In 1986 He has win his first design award at Salone Internazionale di Udine.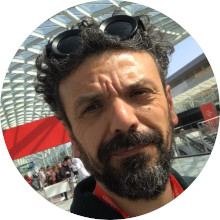 Luca Bezzetto
Architect
He was born in Legnago, a town near Verona, from a family of furniture's makers.
In 2002 He was graduated in architecture at IUAV (Venice).
He is working as architect from 2003 both as designer and as Professor.





Information and Material Kit Request